Digital smart meters aim to curb surge in NSW power bill debts
August 31, 2015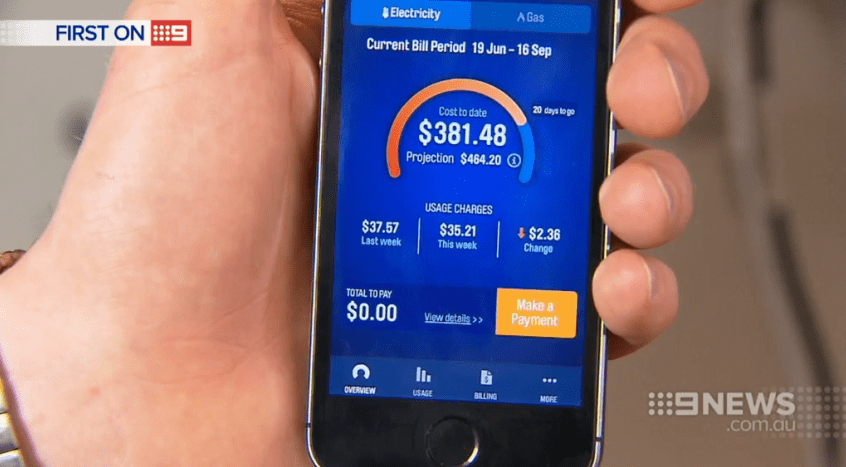 Almost 97,000 people across New South Wales have a power bill debt, however new technology being rolled out by energy company AGL might help customers keep a better record of their usage.
Digital smart meters are designed to provide customers with consistent updates of their power usage and how much they are spending.
"We've had bills once a quarter, and that often results in bill shock," AGL Energy spokesman Marc England told 9NEWS.
Read full article and watch the video clip HERE.